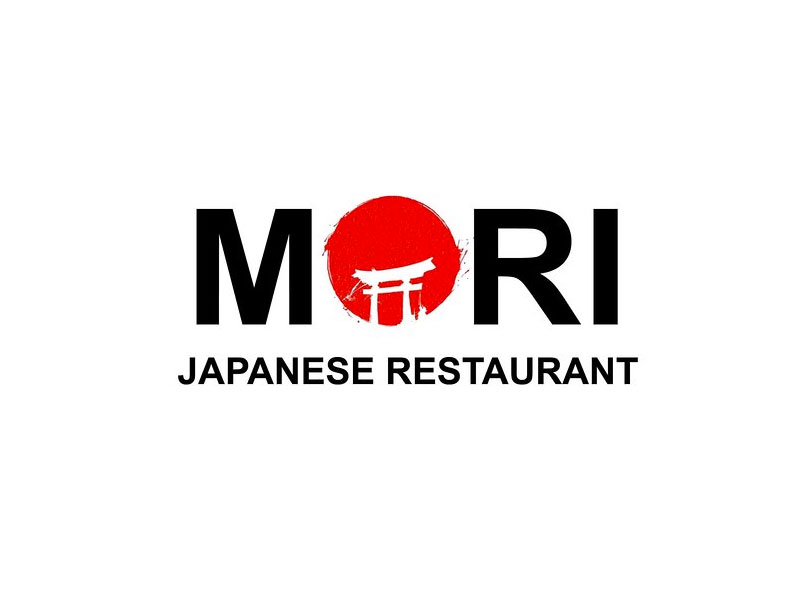 Mori Japanese Restaurant
Mori comes from the word Moriawase which means combination or assortment. Not the typical restaurant that you have in mind for having first, second and third course meals. We embrace the Asian family style of eating and sharing different kinds of dishes on the table. We also would like to share this kind of experience to our customers- variety, selection and diversity. Mori is about SIMPLE, FRESH and AFFORDABLE SOPHISTICATION!
Mori is a contemporary Japanese Restaurant serving sushi, sashimi maki sushi, hot appetizers, salads, teppanyaki grilled dishes, donburi, teppanyaki noodles and ramen. Our menu covers only a tiny bit of Japanese cuisine's vast array of specialties, but it gives you a good view of what our restaurant has to offer.
Contact Information
---
Address:



70 High Street, Slough SL1 1EL
---
---