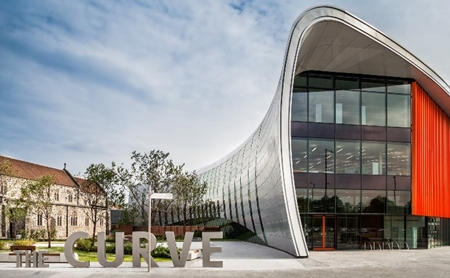 This event starts in 3 days 21 hours and 35 minutes.
Local Authors Showcase
Organised by The Curve • 0+
Meet local authors talking about their latest books and find out more about their process of writing.
Confirmed authors include: Sudhana Singh, motivational speaker and author of "Nail it"; Tim Walker, author of Historical fiction "Arthur Dux Bellorum"; and Isabel Rogers, author of music themed comedy fiction including "Life, Death and Cellos".
Contact Information
---
Starts: 25 Wed Sep 2019 19:30
Ends: 25 Wed Sep 2019 21:00
0+
Free Entry fee

The Curve, William Street, Slough, SL1 1XY
---
---