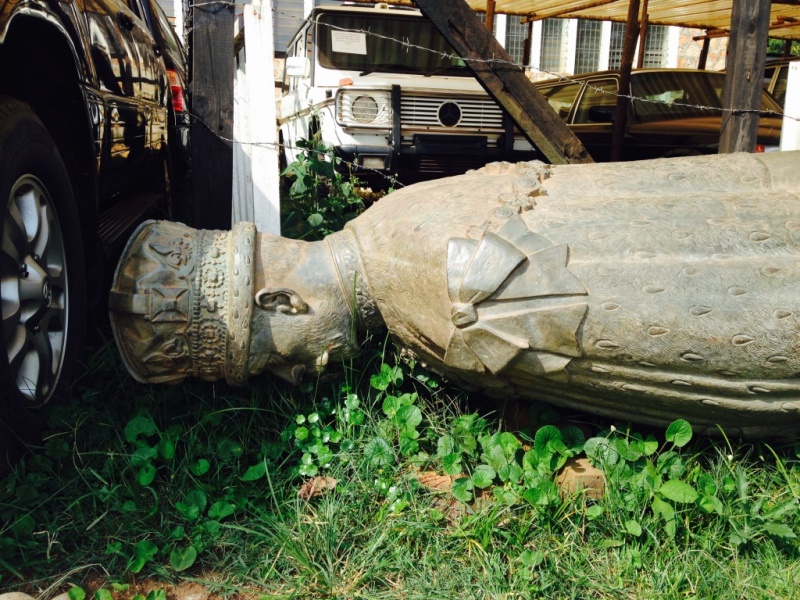 This event starts in 20 days 20 hours and 46 minutes.
Retracing Kampala: A Film Project by Said Adrus
Organised by The Curve • 0+
Retracing Kampala is a work in progress, a 'montage' of films, archives, stills and sound. It draws upon artwork created during Said's research for which he visited Kampala, Uganda, the city where he was born but which he left as a child forty years ago, because of the country's political situation. He was displaced with his family to Switzerland in 1970's. Later Said studied Visual Art in Nottingham and London.
Contact Information
---
Starts: 11 Wed Sep 2019 17:30
Ends: 11 Wed Sep 2019 18:30
0+
Free Entry fee

The Curve, William Street, Slough, SL1 1XY
---
---